If you follow me on Instagram, you probably catch it already: since Monday, a new free tutorial is available to download. And not just any tutorial since this is a complete pack for the pattern for women Mademoiselle Joséphine!!
Indeed, this pack allows you to:
– sew a blouse version,
– transform the V-neckline with a pretty round neckline
– and more importantly, to add sleeves to Mademoiselle Josephine! All kinds of sleeves: flutter sleeves, butterfly sleeves, short puff sleeves, 3/4 puff sleeves, long sleeves. Yes, 5 different types of sleeves!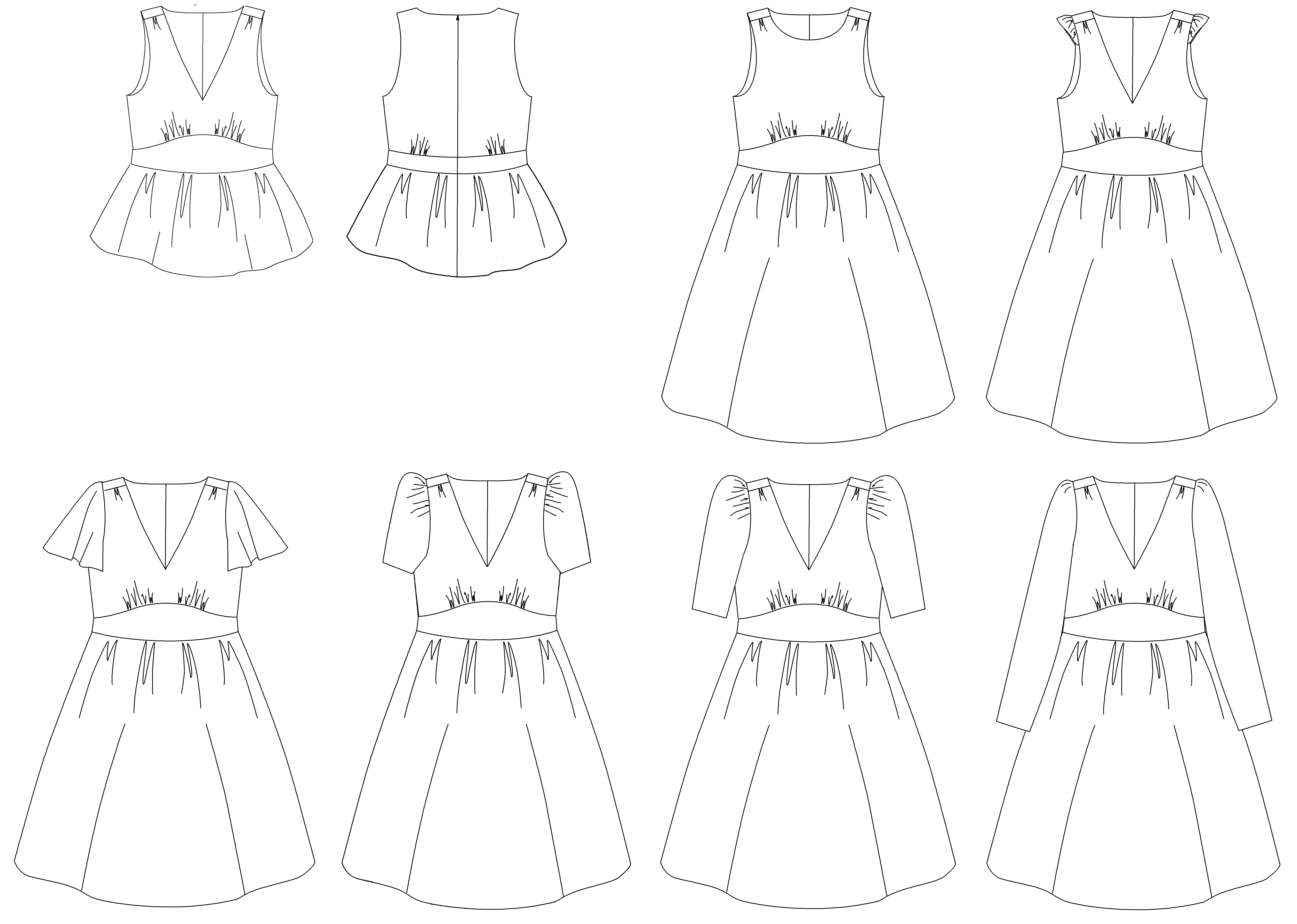 The PACK tutorial really offers many options, as combined with the only pattern of the original dress, it makes possible sewing up to 24 different models!!
Enough words, here are the photos! My friends Catherine, Isabelle and Sophie and I sewed some of the many possible versions …
*  Catherine has sewn a dress sleeveless dress with round neckline…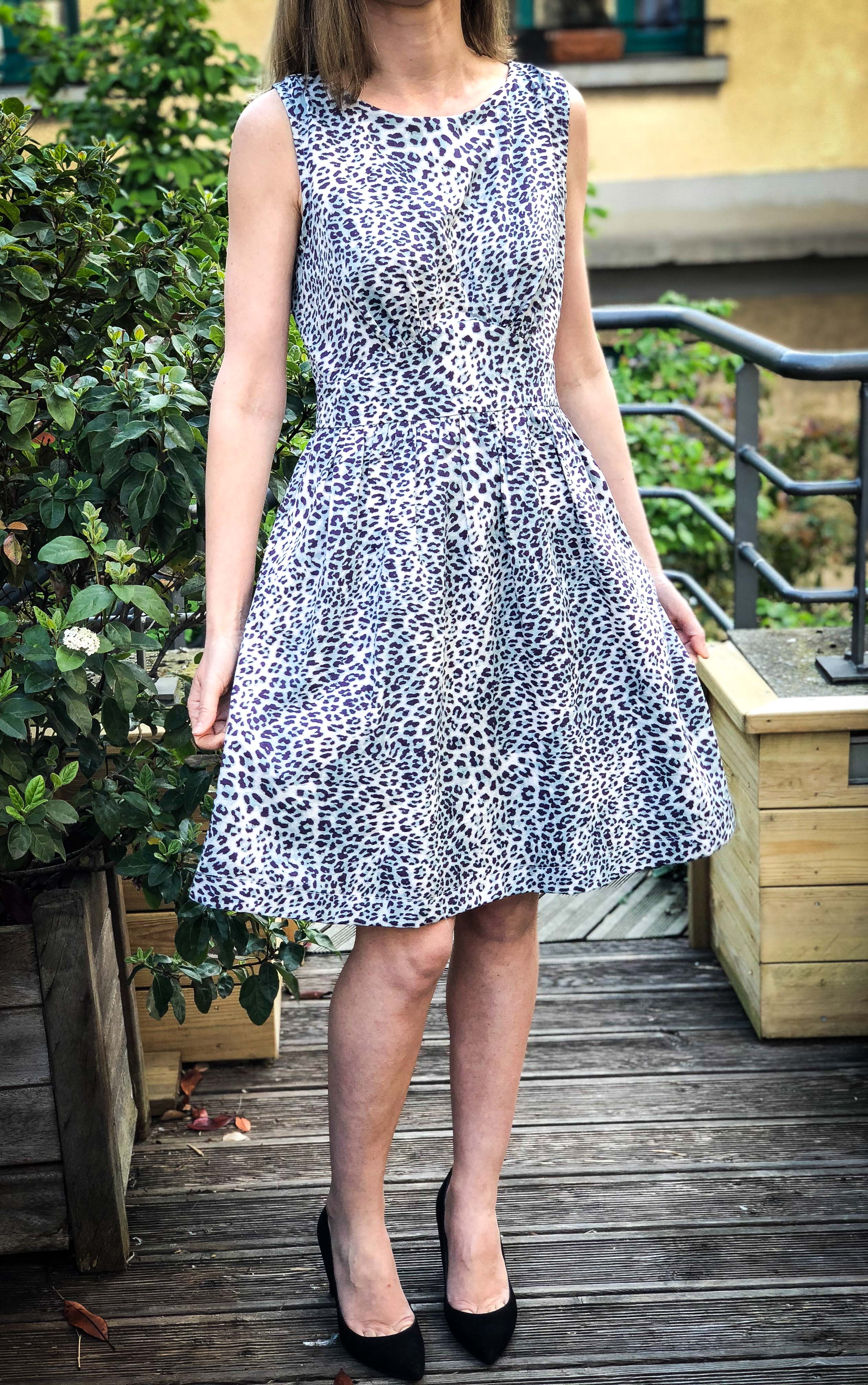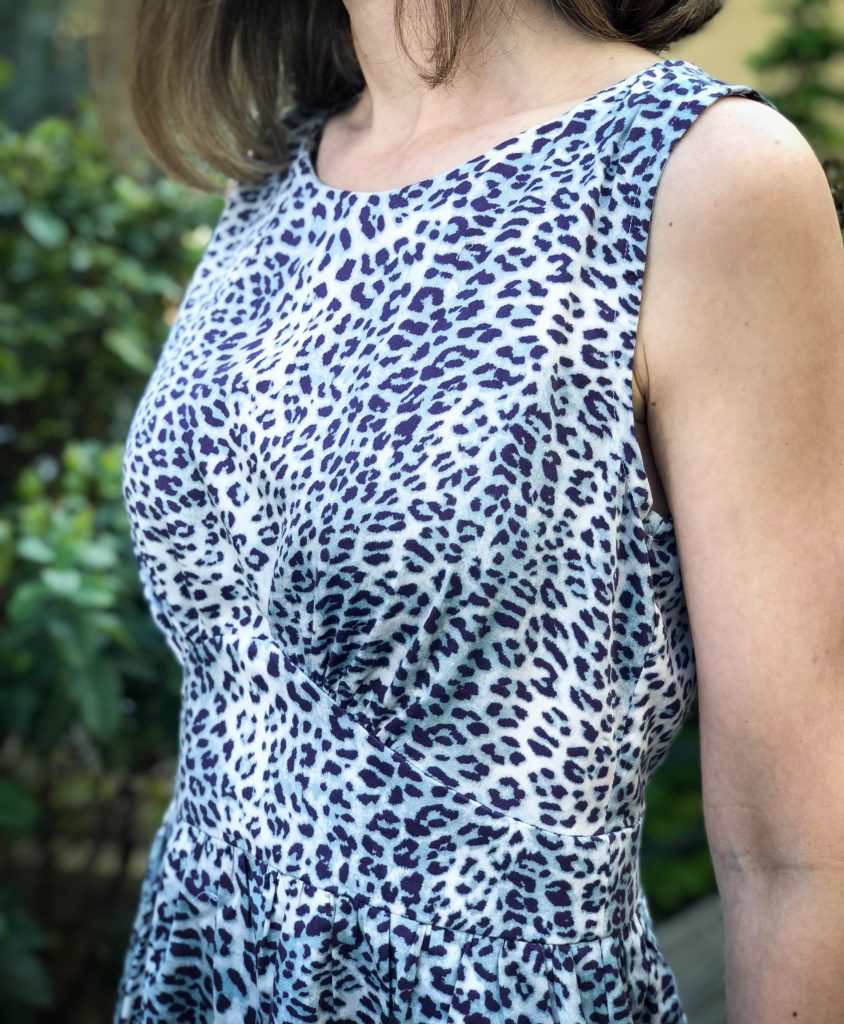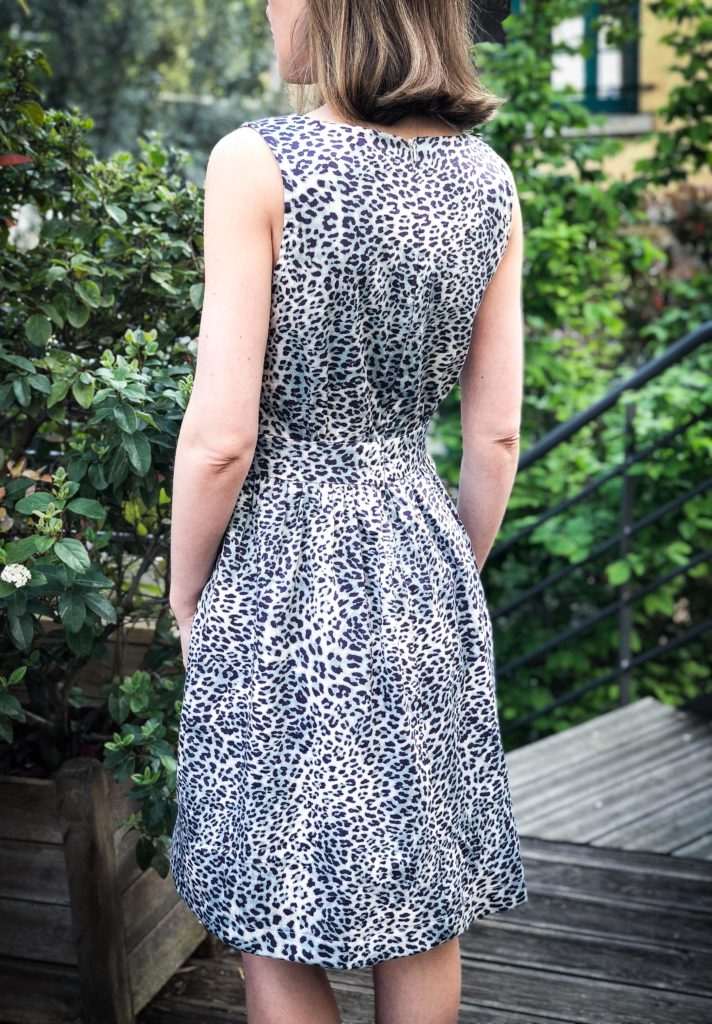 * Very long dress version with butterfly sleeves and V neckline, by Isabelle…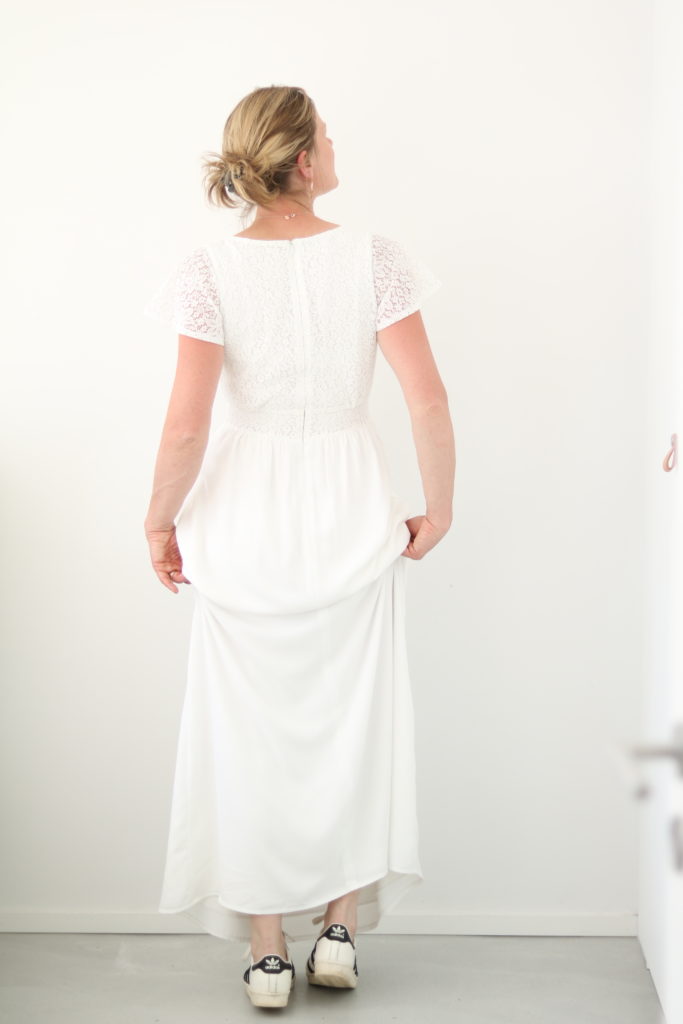 * A flutter sleeve and V neckline dress version, for Sophie…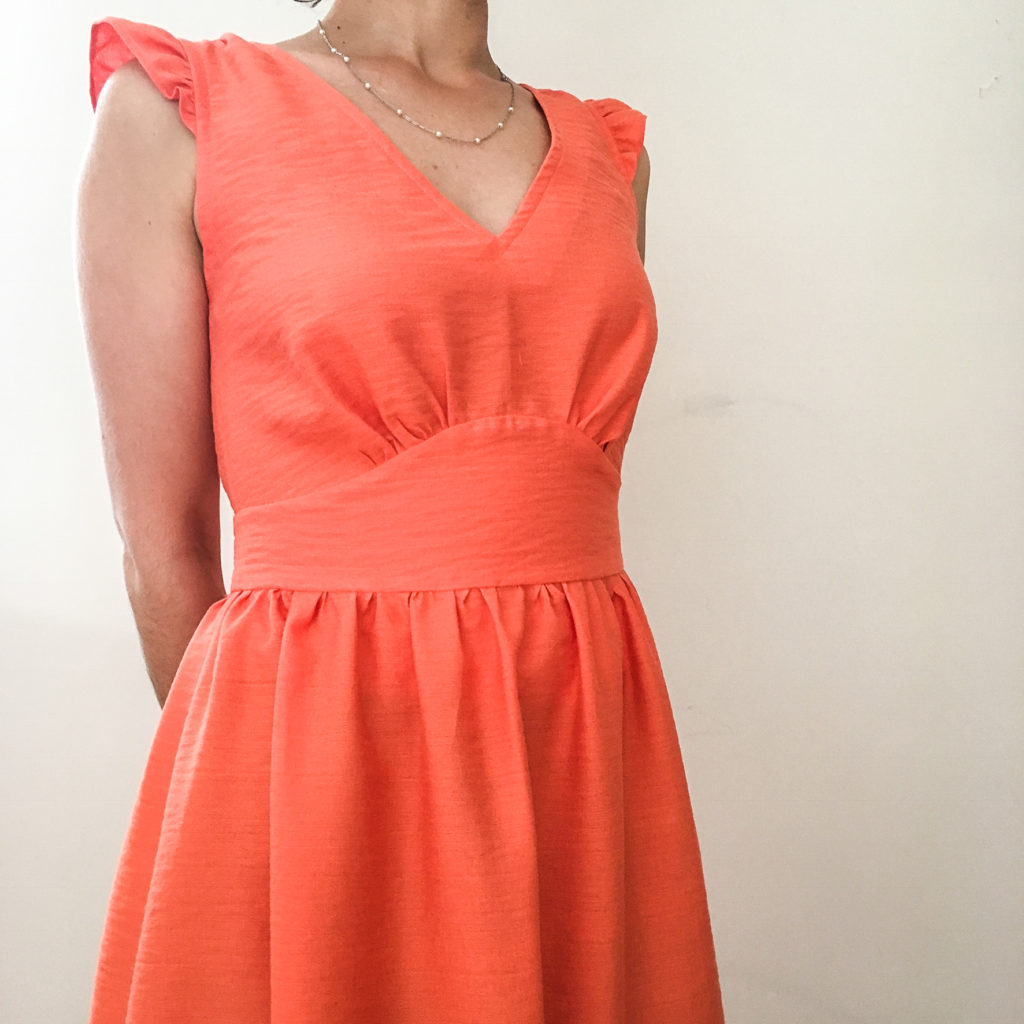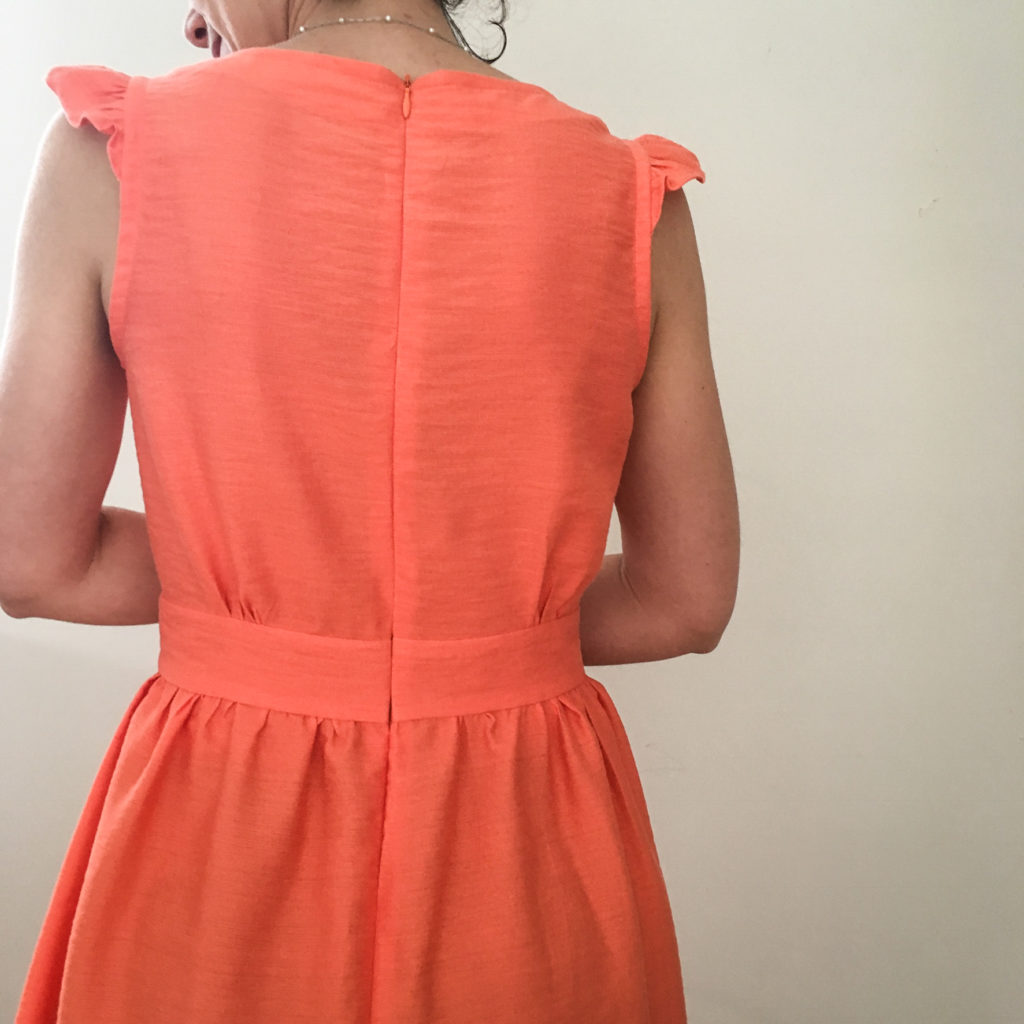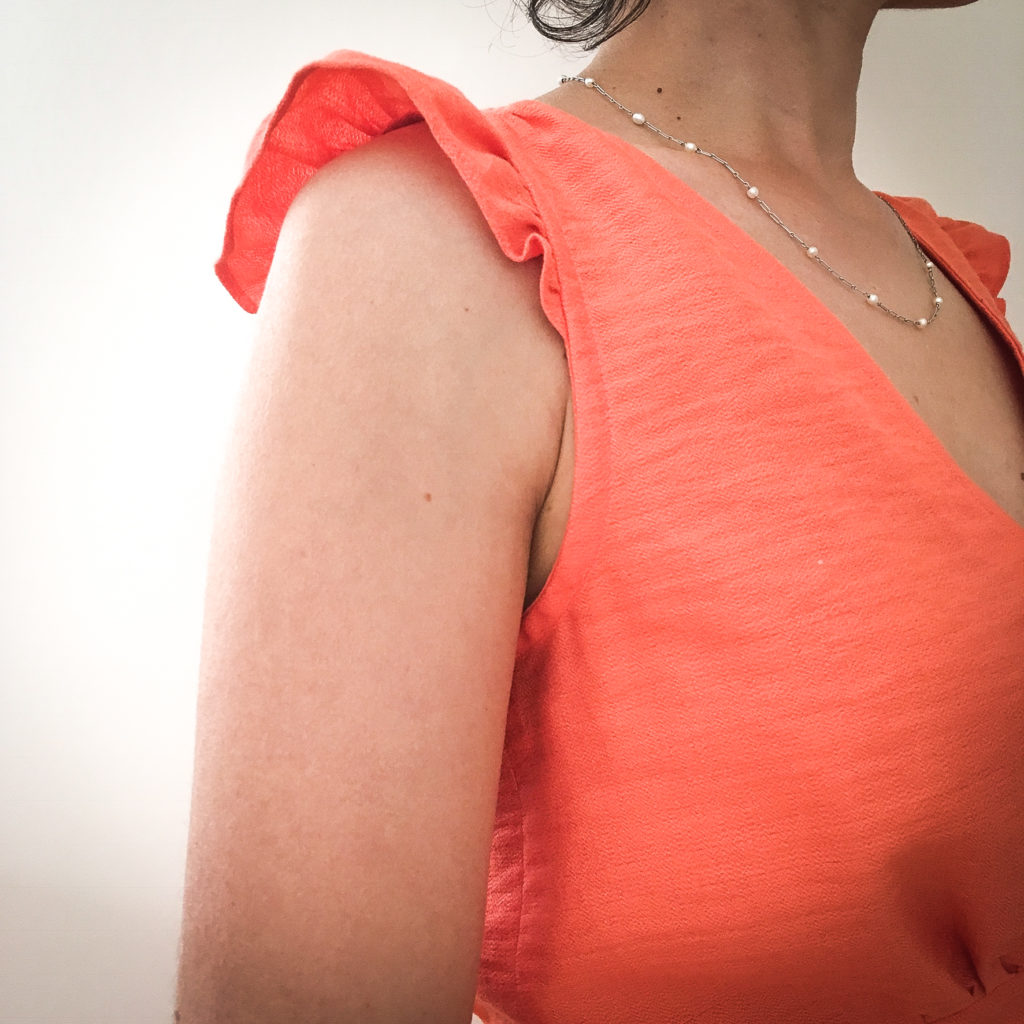 * And finally, I sewed a round neck blouse version, with short puff sleeves…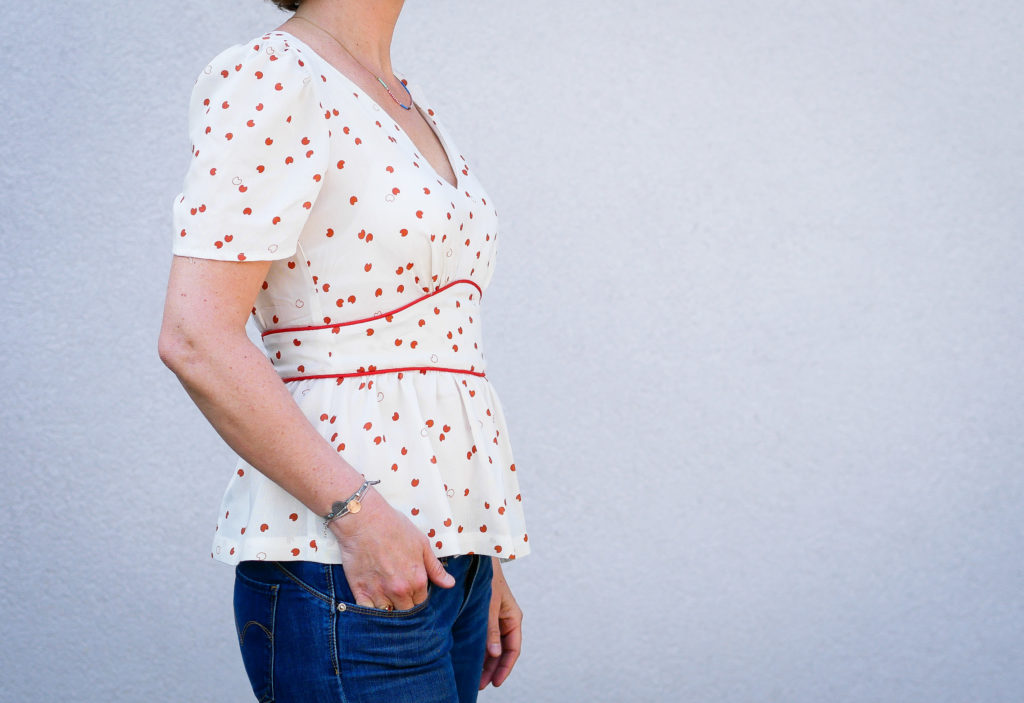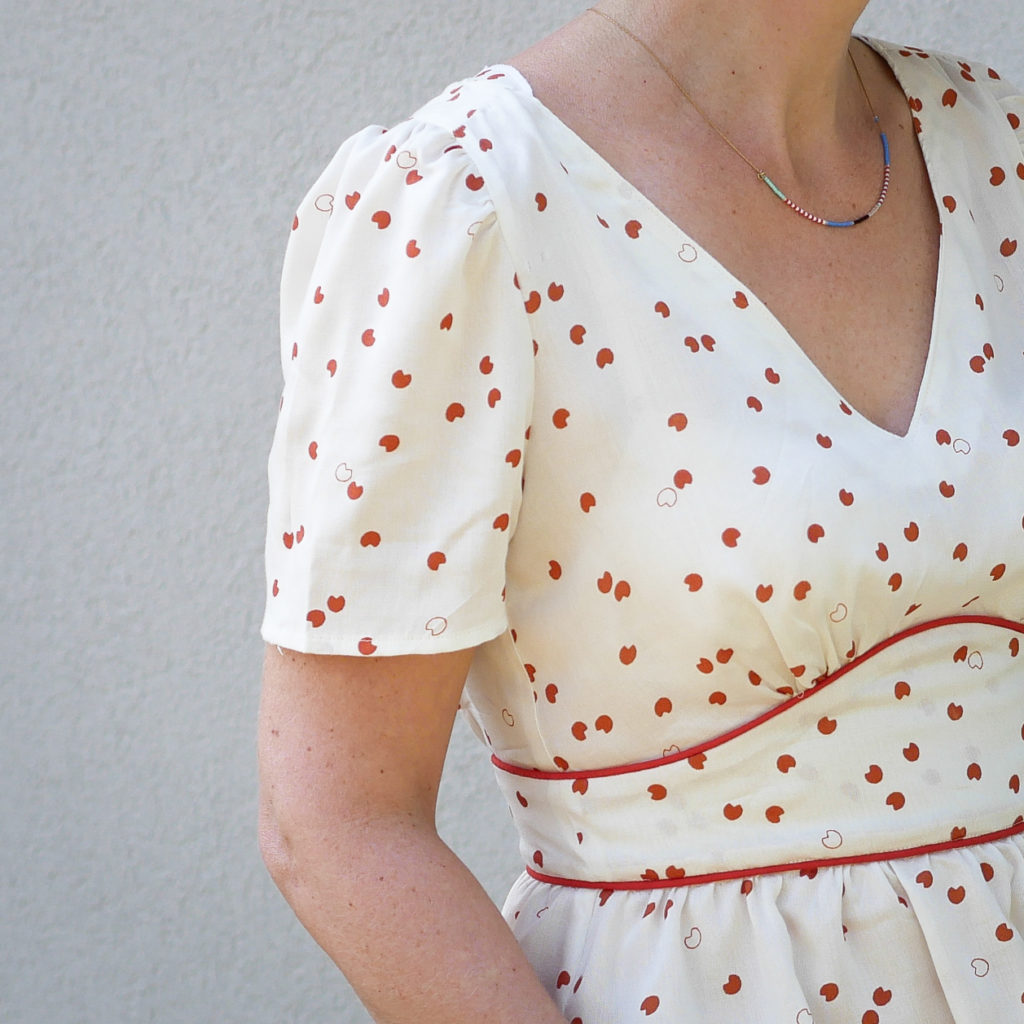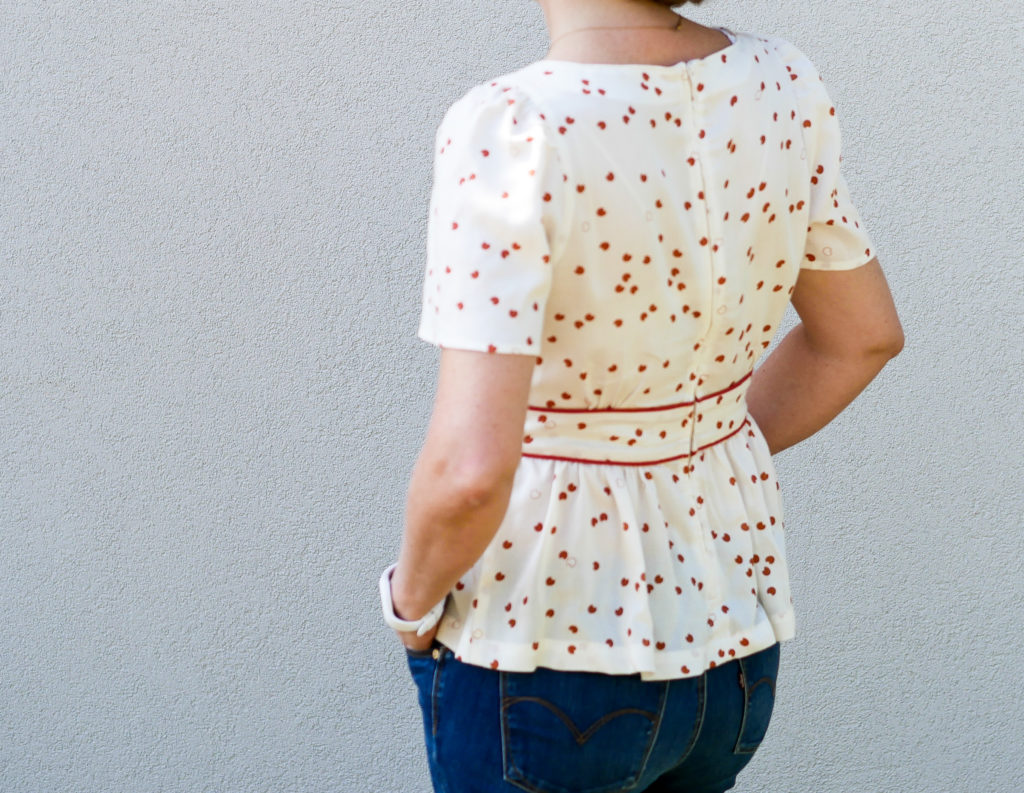 Here you go! It gives you a glimpse of the many possibilities offered by this tutorial PACK. Is it inspiring?!
See you soon!