Last week, I unveiled the latest pm-patterns release on Instagram and on the website.It's Suùn, a women's blouse or dress, extremely feminine with its lovely neckline.

Suùn is easy to sew, with no technical difficulty. As such, it can be sewn by seamstresses of all levels!
Three neckline depths are offered, for a V-neckline that is sensuous with not a hint of vulgarity: a modest neckline, a low-cut neckline, and a deep-plunging one.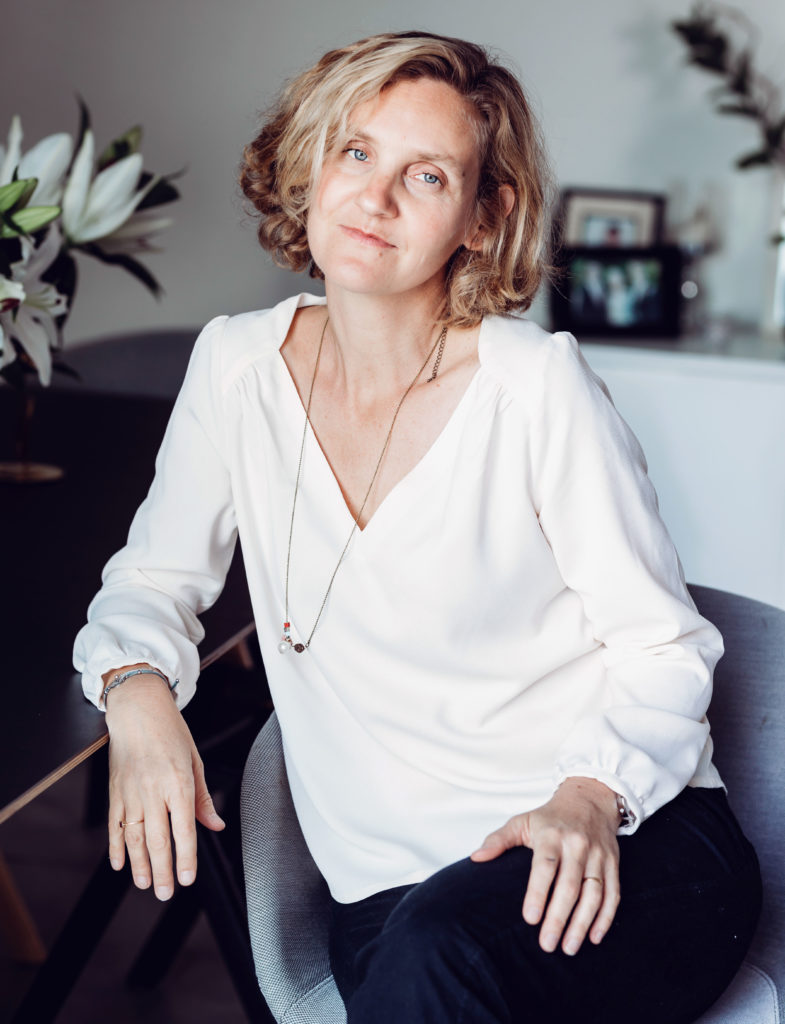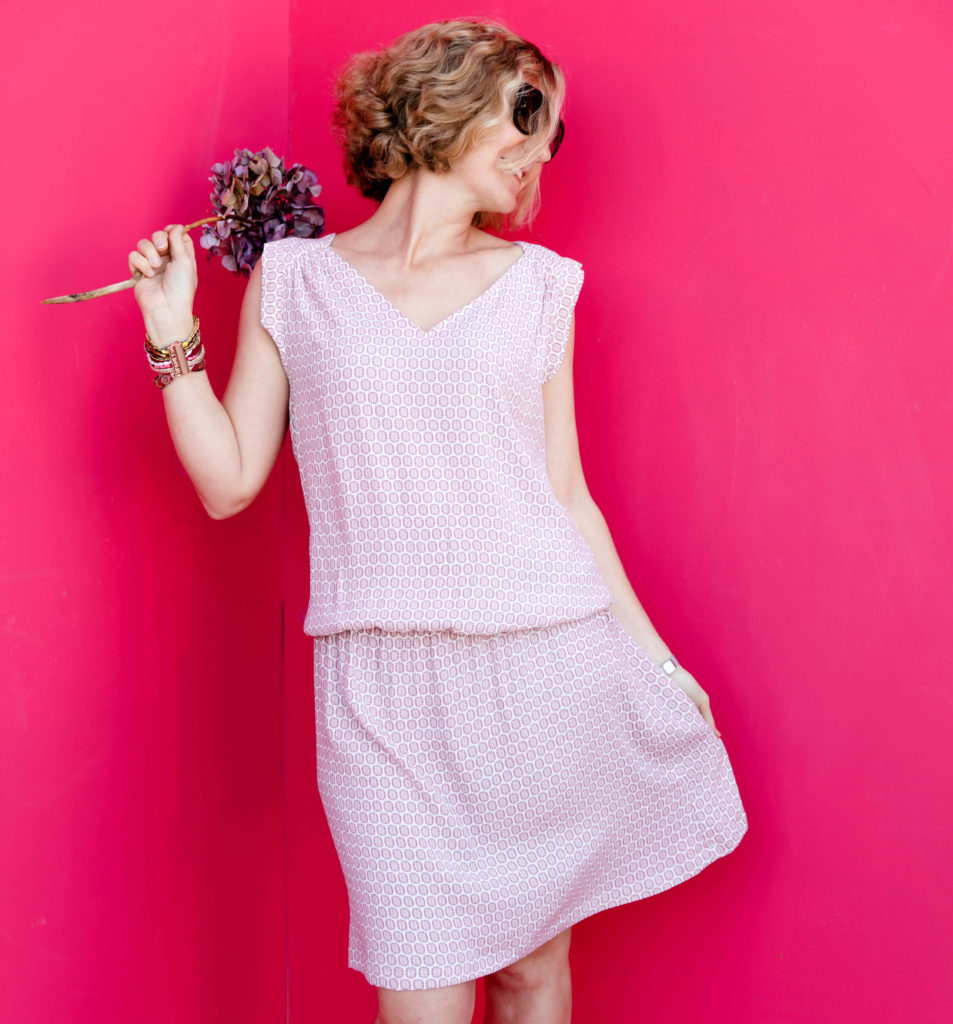 The yoke underlines the bodice and helps maintain the small gathers on either side of the front.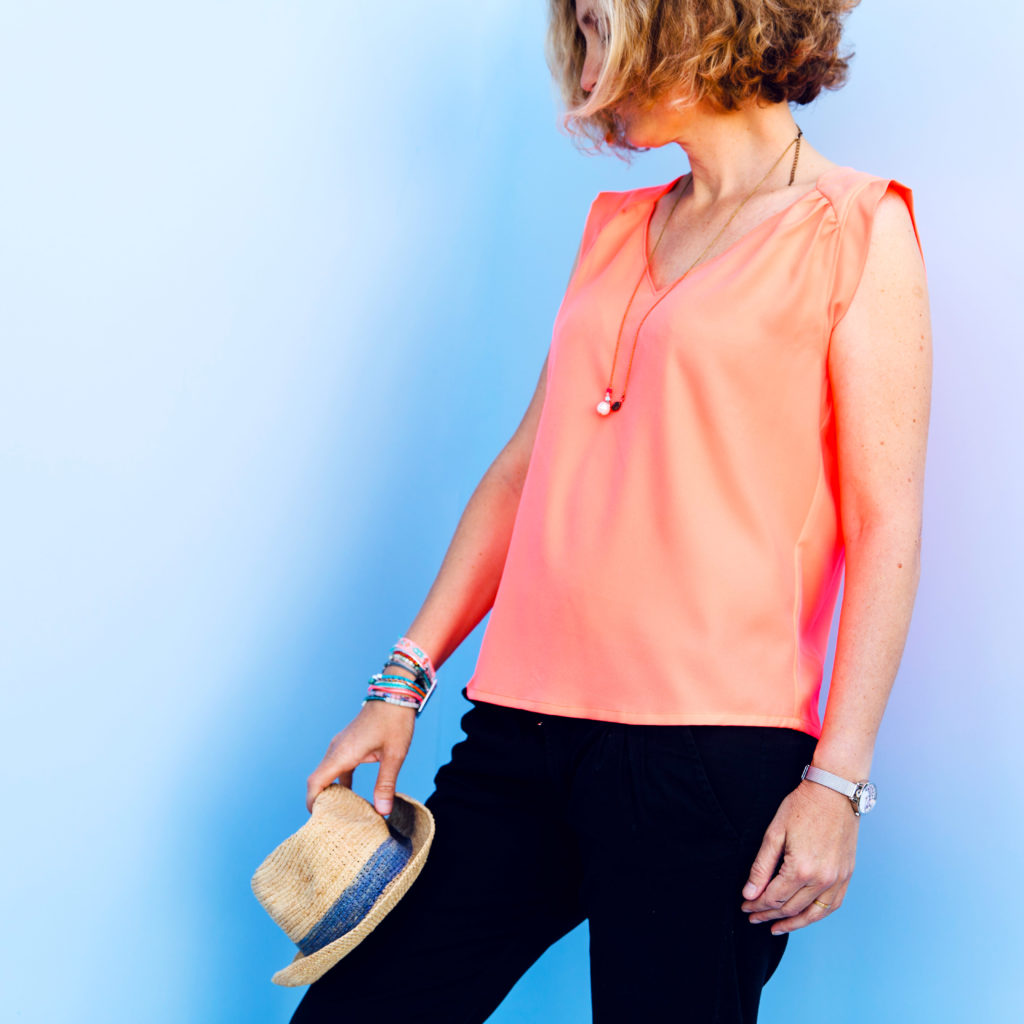 Other small gathers at the back add some ease to the garment, to make it more comfortable.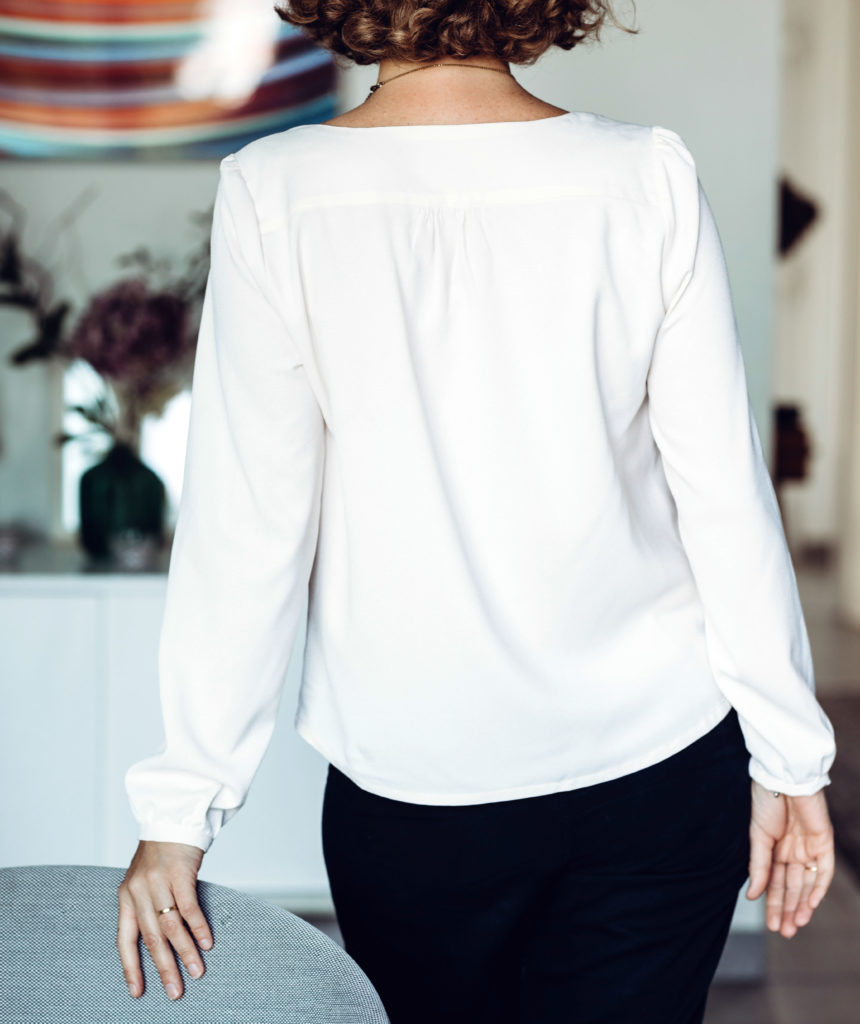 This piece of clothing may be worn throughout the year since you can sew either short or long sleeves.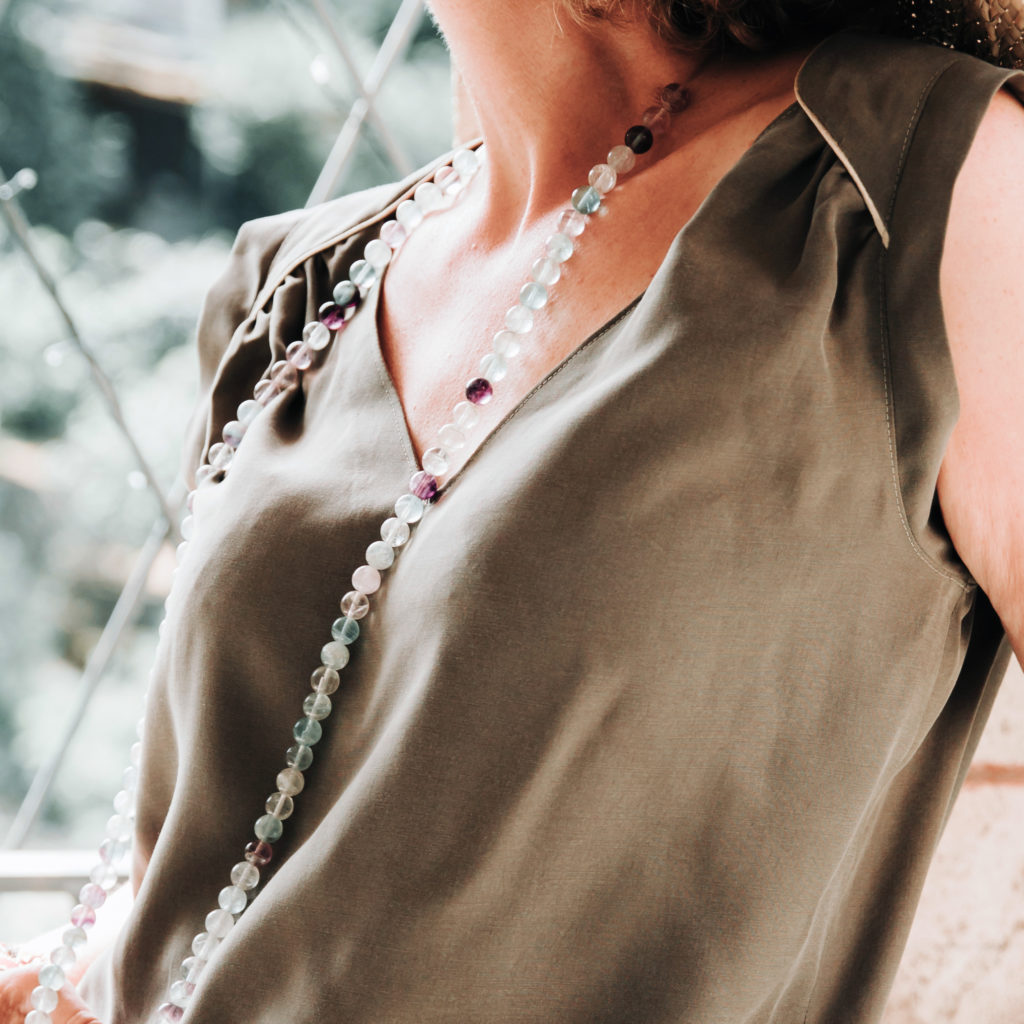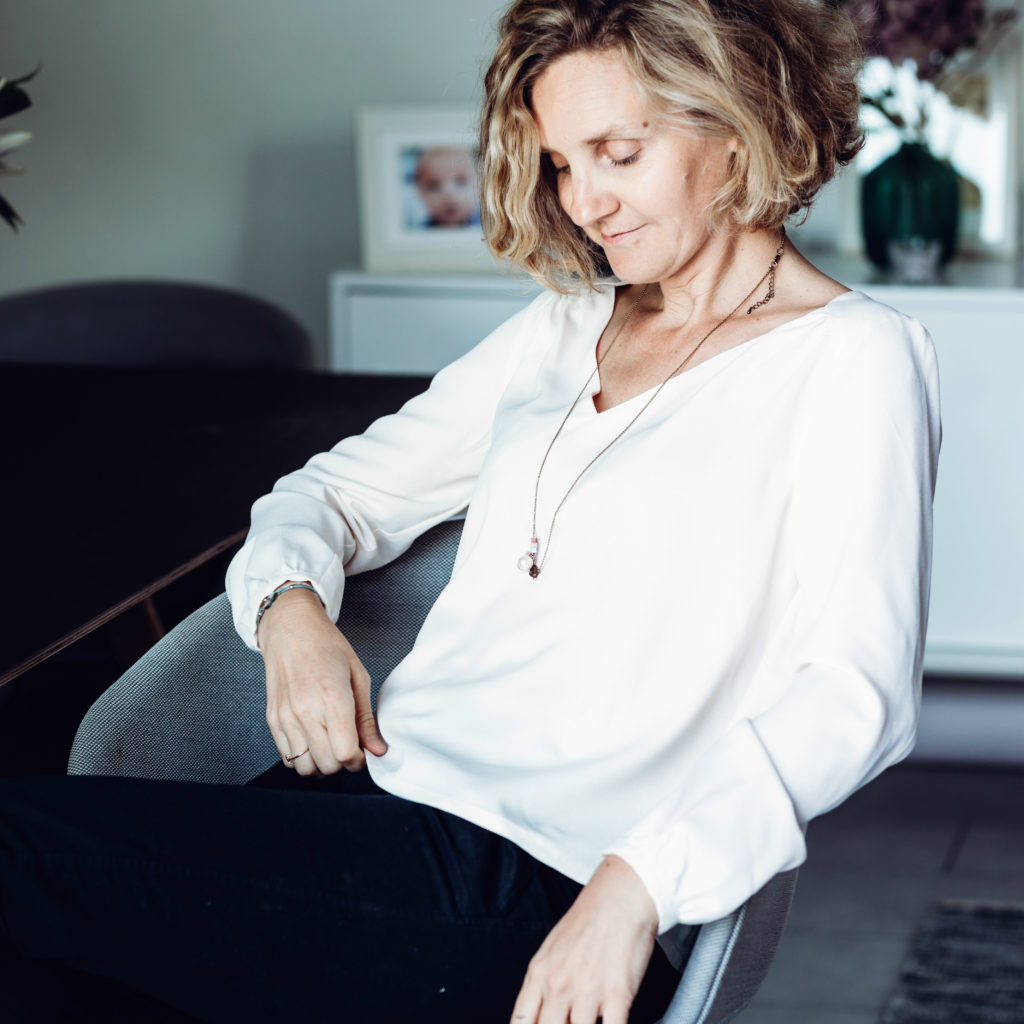 The blouse version, which is more casual, is perfect worn over a pair of jeans, shorts, or a straight skirt.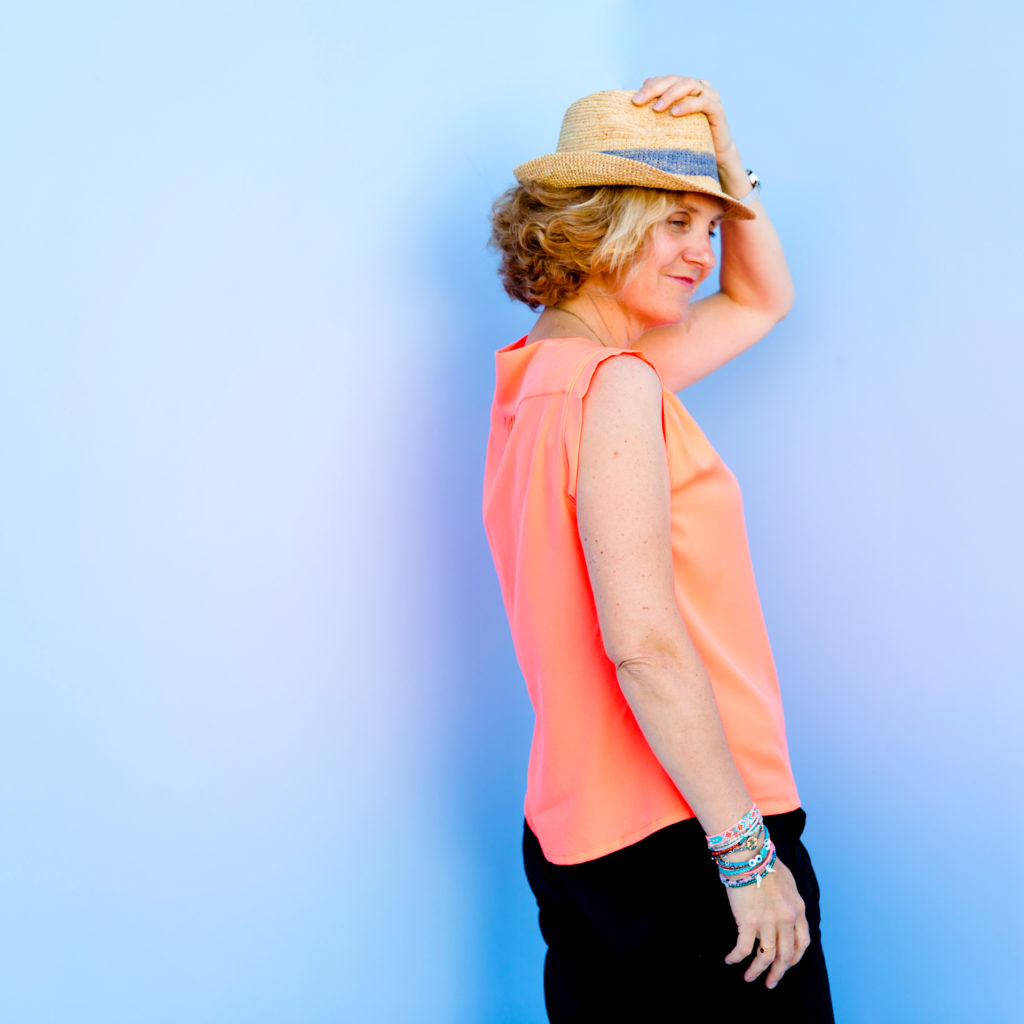 The dress version (whether knee-length or maxi) is cinched at the waistline by an elastic that highlights the waist delicately and makes the dress more formal.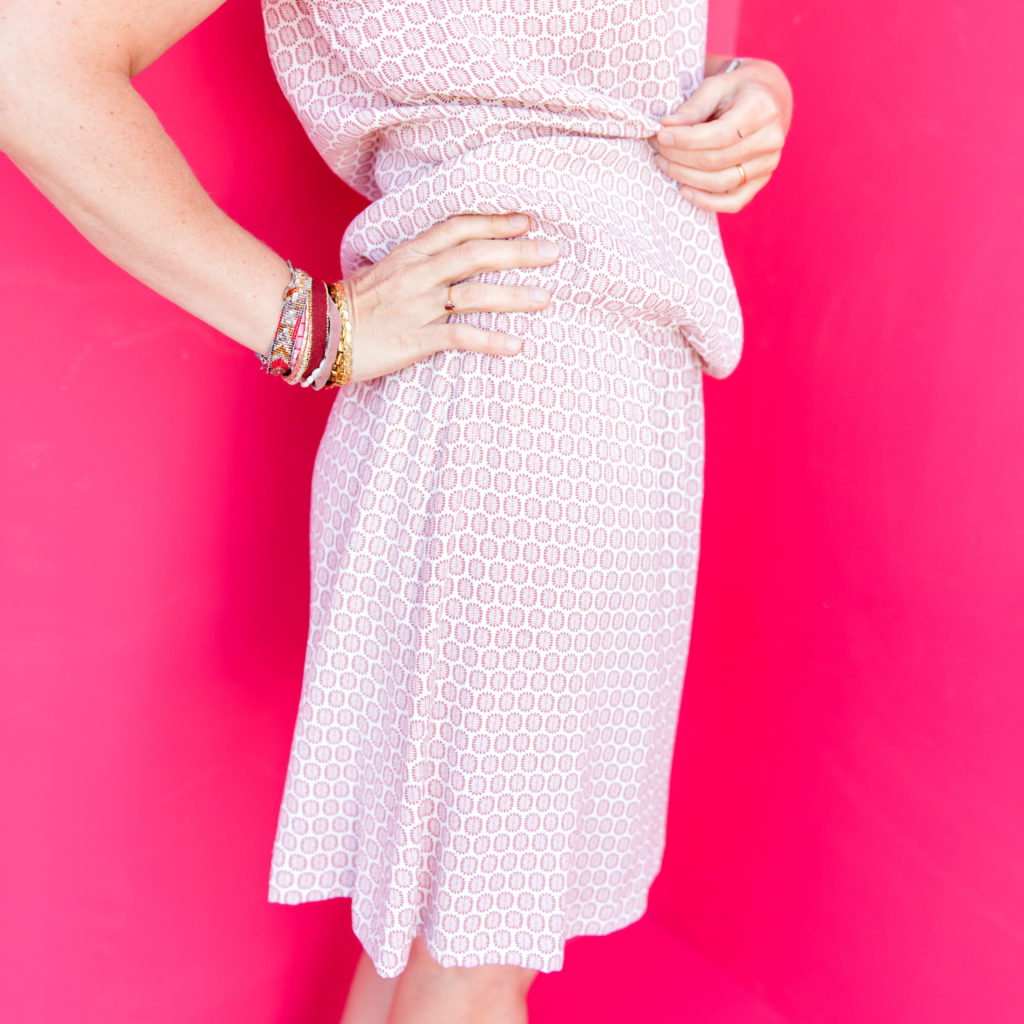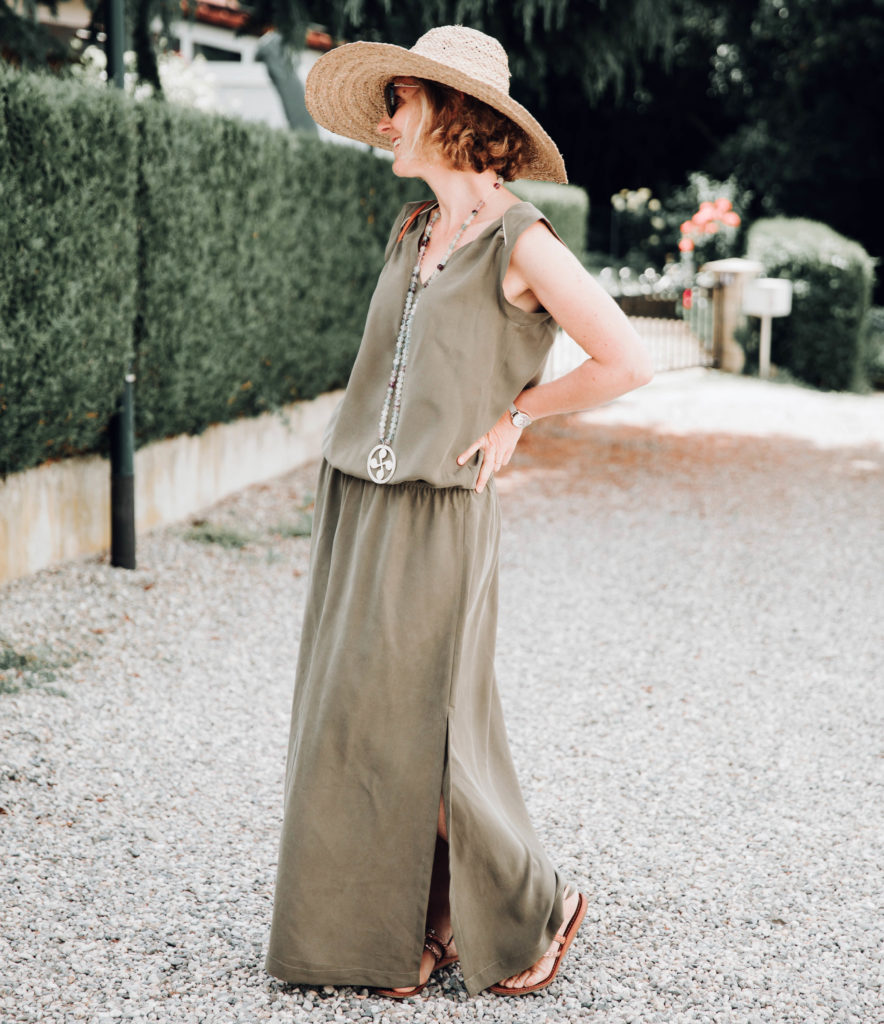 More pictures?! Enjoy!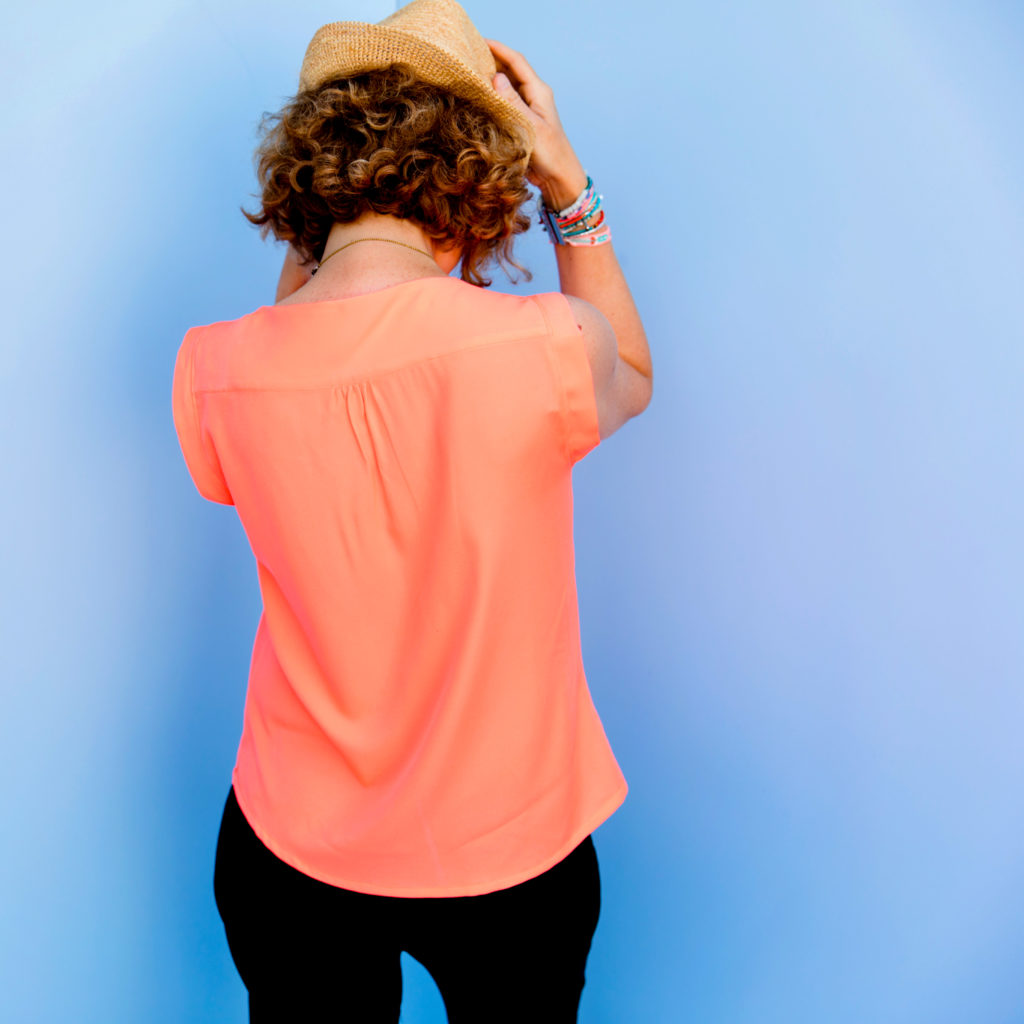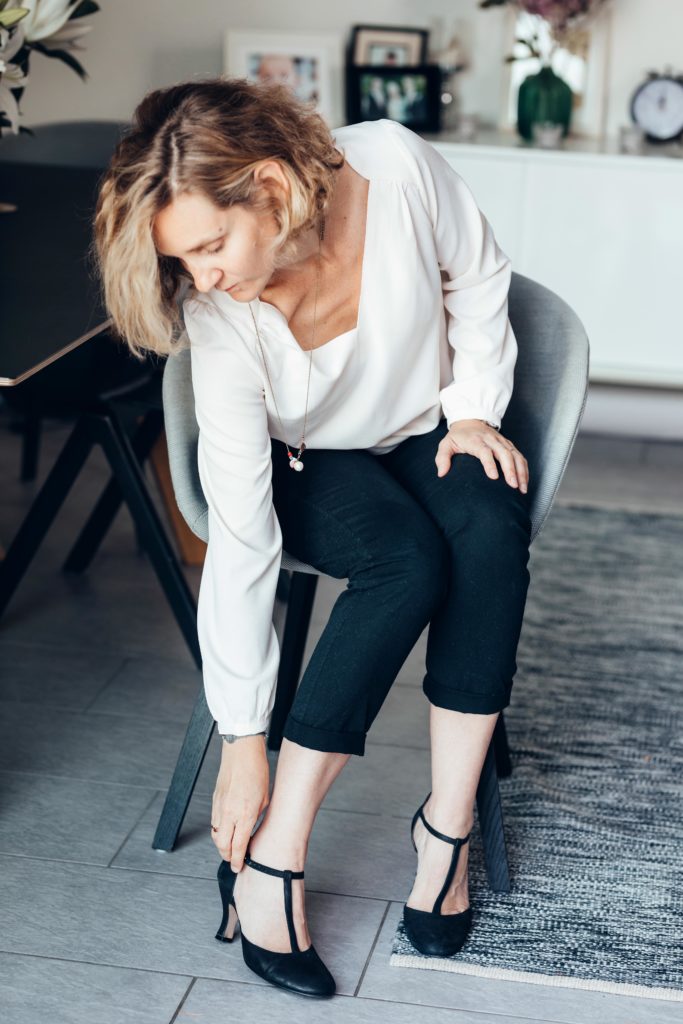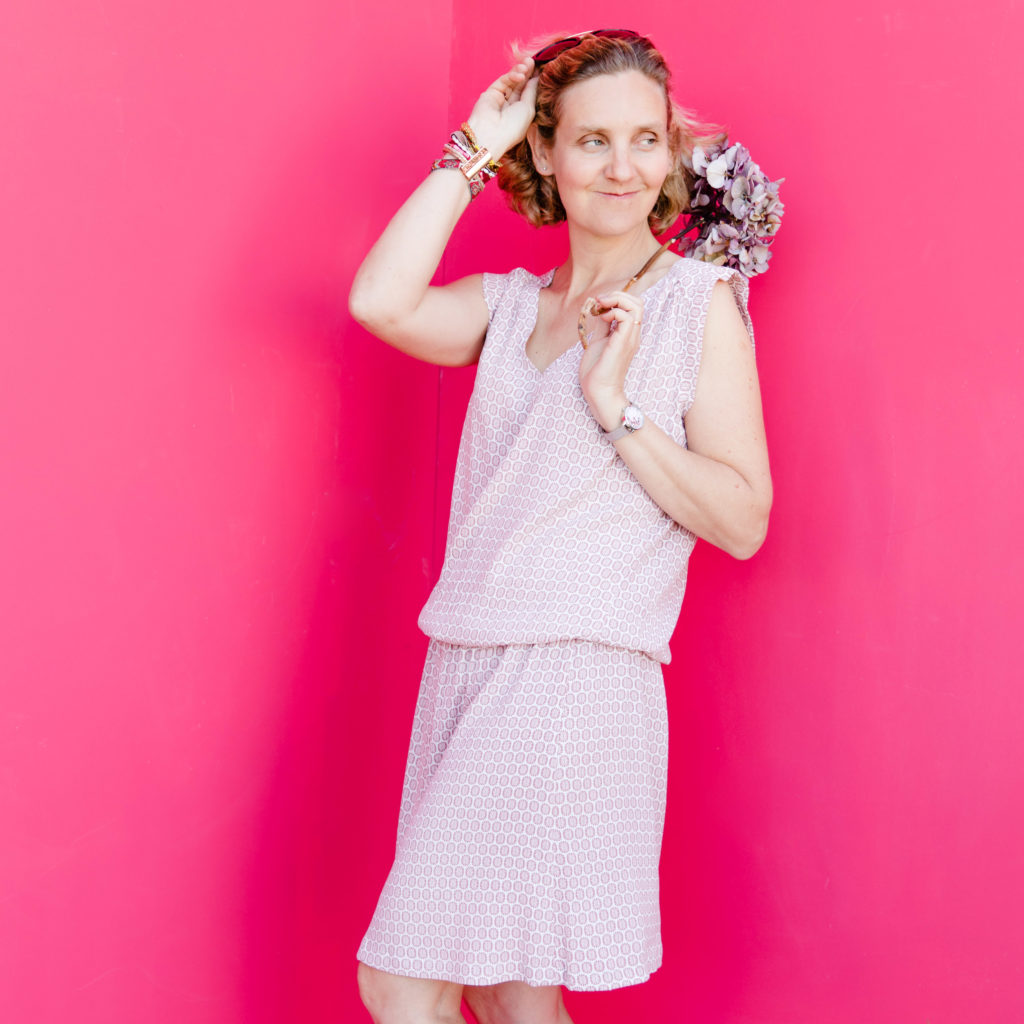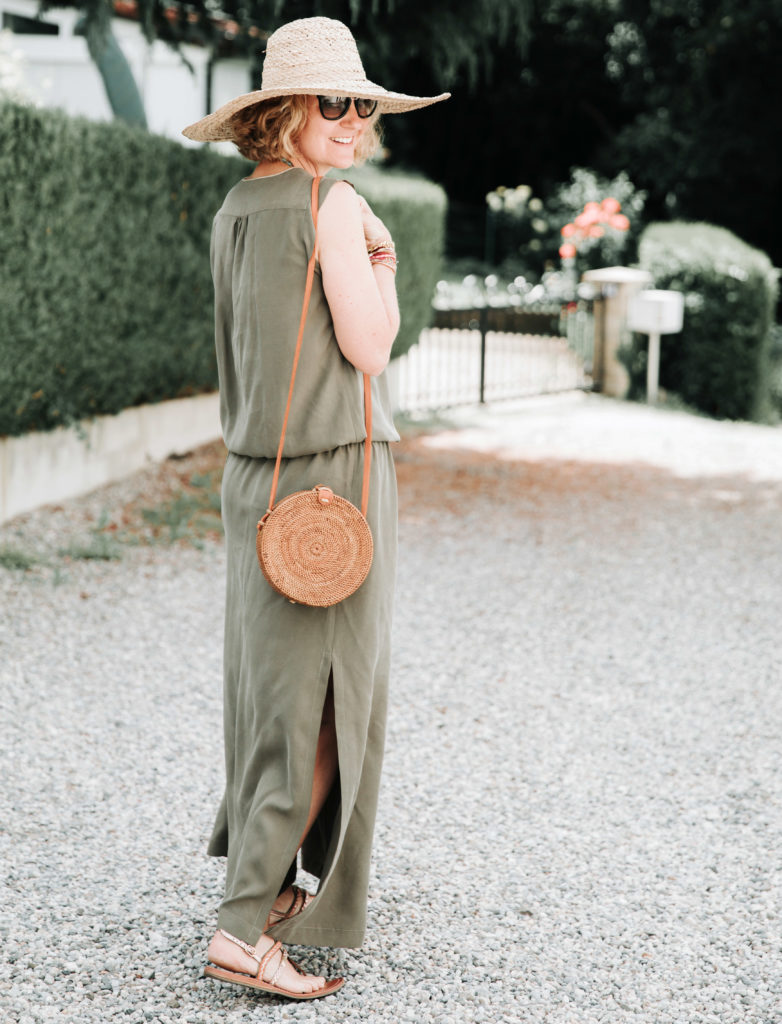 I hope that you love Suùn as much as I love creating it!
PS : by the way, don't look up for "Suùn"! That's a word I invented myself and, to the extent of my knowledge, it has absolutely no meaning and doesn't exist in any language, as far as I know!!! :))