… to help with the final stages of assembly.
When I created the pattern Billie, I was eager to offer you a very well explained pattern, with which even the less experienced seamstresses could well manage.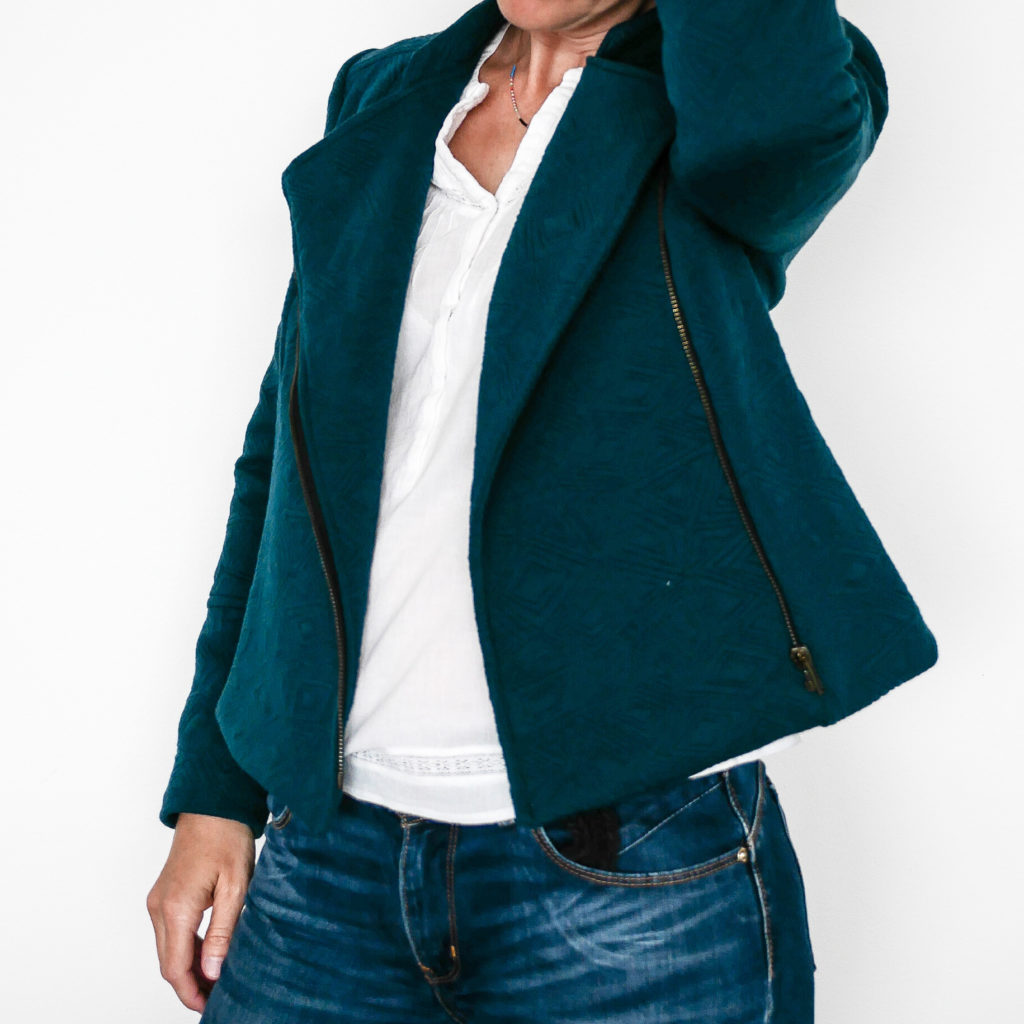 Despite this, it turns out that steps 13 and 14 related to the hem of the jacket bottom and the sleeve hems remain not so easy to understand.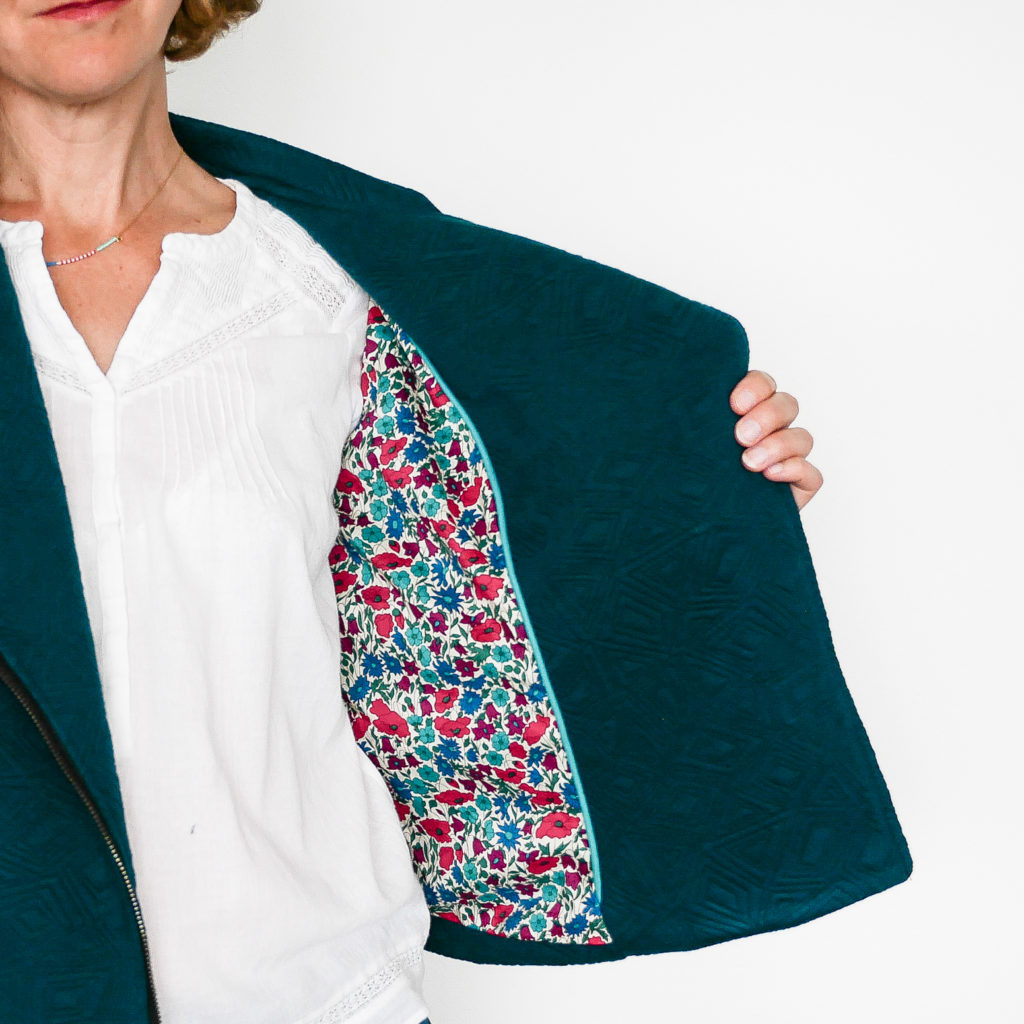 To help you, I have prepared a small video that details these two steps (in french). I hope it will help you better understanding the final assembly.
https://www.youtube.com/watch?v=eNvHfOm1yFY&feature=youtu.be
(cliquer sur le lien)
Hum hum, thank you for your understanding when it comes to my acting performance !!! Being filmed is not an exercise that I really like (not to say that I hate it !!!), and I think you may feel it …
Get to your BILLIE now, you have no more excuses not to start!